The iconic American denim brand—Wrangler Western Wear—announced today the launch of its Premium Performance Cowboy Cut jean. The new jean, style 47MWZ, is an update to the classic 13MWZ style worn and loved by cowboys since 1947. The 47MWZ is designed with extra room in the waist and thigh area to create a more comfortable fit without sacrificing style, as well as a ring spun broken twill denim that lasts 20 percent longer.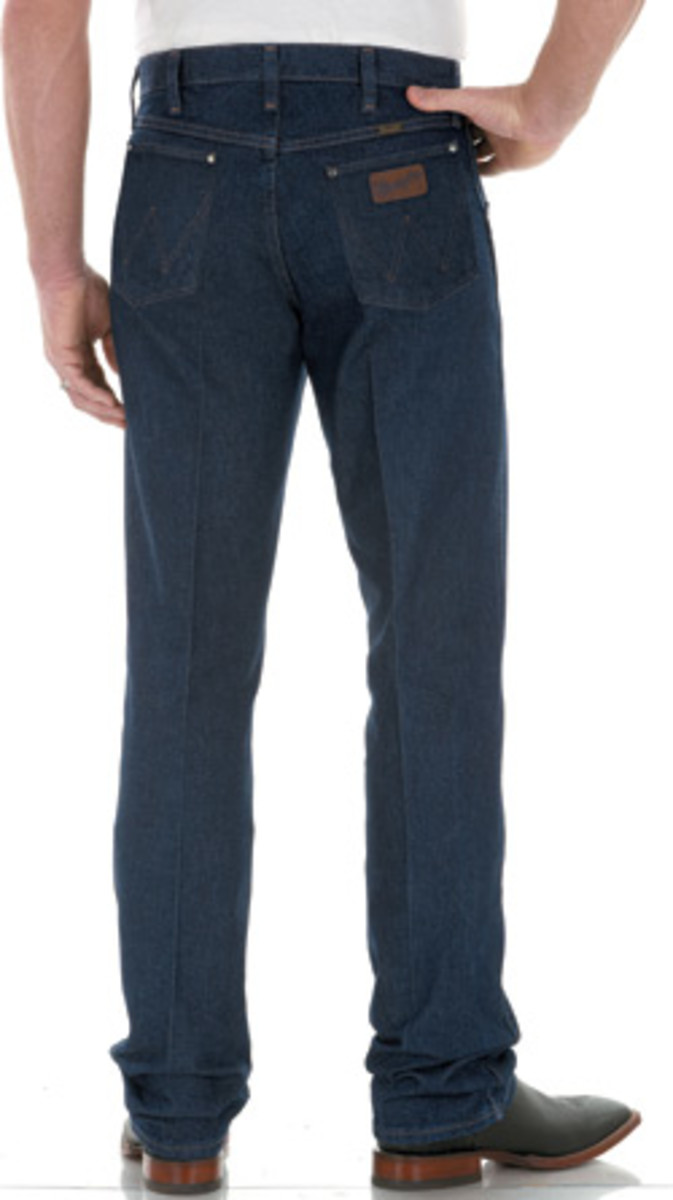 The Premium Performance Cowboy Cut launch will be supported with high impact in-store displays, retailer promotions and national advertising support. Television, print, radio and on-line advertising will create Wrangler Western Wear's most expansive new product launch ever.
By working with the Wrangler brand's core consumers to conduct extensive research through surveys, real-life observations and focus groups, the leader in western lifestyle apparel focused on identifying apparel requirements associated with the daily regimen of a working cowboy. Two things were clear: 1) the life of an authentic cowboy demands everyday comfort and maximum durability, and 2) current market apparel products leave room for improvement. With this first-hand feedback, Wrangler immediately began work on addressing the unmet needs of the cowboy of today.
"We know there is a large consumer base perfectly satisfied with the 13MWZ, a jean made by cowboys for cowboys more than 60 years ago. For those consumers, the 13MWZ will not change," said Phil McAdams, president, Wrangler Specialty Apparel. "However, when we took a deeper look at the lifestyle needs of many consumers, it became clear that a new and improved version of the classic western jean, with enhanced performance features, would meet the needs of so many men and provide a great, new option for them and their lifestyle."
Each unique attribute of this new product is based on distinct lifestyle activities all placing high demands on clothing worn on the job. For instance, brand research shows the working cowboy uses his body and his clothing to accomplish specific tasks, from using jean pockets as his portable toolbox to his thighs as his workbench. Thus, the Premium Performance Cowboy Cut jean features flat inside seams for added durability and comfort; and for greater function, the 47MWZ is updated with larger scoop front pockets that can carry more and a redesigned watch pocket large enough for a cell phone.
The Premium Performance Cowboy Cut jean will hit the shelves of western retailers nationwide this fall and retail between approximately $25 and $37. The jean will be available in three washes and a variety of sizes and inseams. For more information about the Premium Performance Cowboy Cut jean and the entire collection of Wrangler Western Wear products, visit www.wranglerwestern.com. To keep up with brand news and to connect with a unique western lifestyle community, follow Wrangler Western on Facebook, www.facebook.com/wranglerwestern.